WHAT WE DO FOR YOU
Paintball Promos is so much more than just a ticket sales company. We are a cutting edge full service marketing and brand management firm specializing in Paintball. With over 30 years of industry experience, the creators of Paintball Promos bring a variety of expertise from field ownership and brand development to software engineering and market analysis.
By harnessing the power of e-commerce, deal sites, our focused databases and our extensive background in the service industry to serve both the new players being introduced to the sport and our field owners.
We grow the industry player base by providing passes at a feasible price point to our customers while ensuring high levels of customer service and healthy margins for our field owners. Our field owners provide us the ability to sell the passes at a considerable discount. The discounted packages of passes cover ALL charges for admission and rental equipment, providing great savings to players. Packages do not include paintballs or air. The small charge for air and paintballs helps our fields pay for the massive overhead and fixed costs of running their field. The minimum purchase of paint and air from the facility is required on the day of play.
Paintball Promos unifies the industry. We eliminate price wars thus enabling field owners to focus on what really matters…the CUSTOMER EXPERIENCE! While introducing new players to the sport will get them in to the door of a facility, great service from purchase through to play, personal experiences and consistency is what will keep them coming back. Paintball Promos strives to provide both customers and field owners with transparent initiatives, ethical business practices, reliable and consistent service and knowledgeable industry experts to deliver the ultimate experience in paintball, raising it as the new top choice of everyday activities.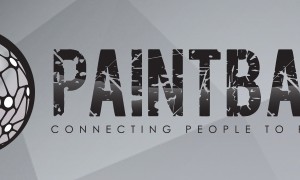 CONNECTING PEOPLE TO PAINTBALL |
OUR VISION
Paintball can be a very lucrative business. Paintball Promos encourages new customers to bring groups of players to each facility for a low entry fee while enabling merchants to maintain healthy profits. Our goal is to create higher levels of profit throughout the industry and to build greater awareness about paintball in every community.
OUR PHILOSOPHY
The market potential for paintball is large enough to accommodate all merchants. We ensure that all merchants receive exposure in various markets including but not limited to: local neighborhood residents, educational institutes, religious groups, event promotions and the corporate sector. Paintball Promos positions you with the right group of Merchants and feature you on select daily deal sites in your area and target demographic. Paintball Promos + deal sites provide you with a steady stream of customers at a significantly higher profit margin at no cost to you.
Paintball Promos works hard to expose the mass public to paintball and encourage them to make it the choice outing. We sell packages at a low cost which include equipment rentals and admission. With the explosion of deal sites in the past couple of years, online shoppers are accustomed to shopping at cheaper prices. Working with Paintball Promos will enable customers to feel like they are still getting a deal.
At every stage of your marketing campaign, Paintball Promos provides A class service. We take pride in the solid relationships we establish with our merchants and customers. Our highly trained customer service professionals have in-depth knowledge of our products and services. We optimize our merchant's and customer's experience by providing best-in-class technical and information support 24 hours a day, 7 days a week. Paintball Promos wants to hear about their customer's paintball experience. Fill out a Feedback form to ensure that your inquiries are handled promptly with a commitment to excellence.
It's a WIN-WIN situation, as new customers get introduced to paintball at a lower price, and paintball facilities get more customers through e-commerce sites.
MEET THE MANAGEMENT TEAM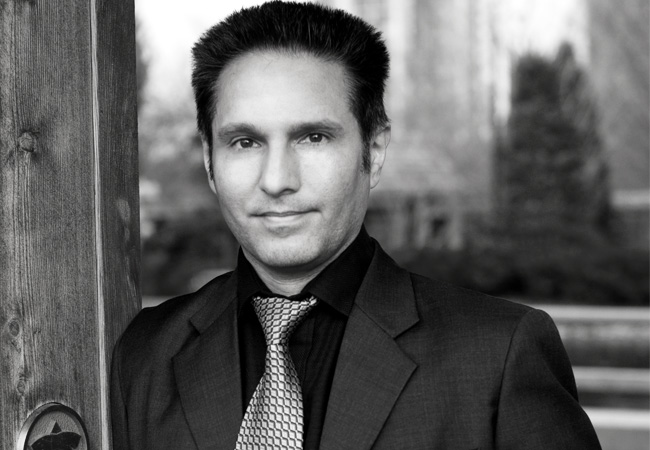 SPIROS |
VETERAN FIELD OWNER, SYSTEMS DESIGN ENGINEER
After graduating top of the Engineering program at Waterloo, Spiros' was a successful lab developer at IBM. Loving the idea of finding his "inner warrior", Spiros spent much of his free time living out his fantasy through watching an abundance of action movies. This lead him to watch the movie "Nowhere to Hide" and ever since, there was no turning back. 25 years ago he opened Orlando Paintball, Florida's largest indoor/outdoor paintball and laser tag facility. A home away from home to many in the Orlando community, Spiros constantly strives to provide every customer with excellent service, innovative games and fields, top of the line rental equipment and paintballs and knowledgeable staff to support the operation. Spiros' love and dedication to paintball has now inspired him to join Paintball Promos.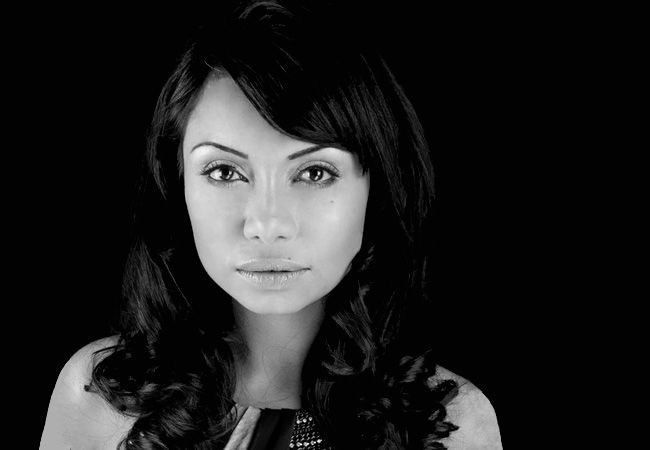 KALISTA |
SERIAL ENTREPRENEUR, BRAND SPECIALIST, ARTIST
A born leader, Terry's skills include extended coffee breaks, paid vacations, and mergers and acquisitions.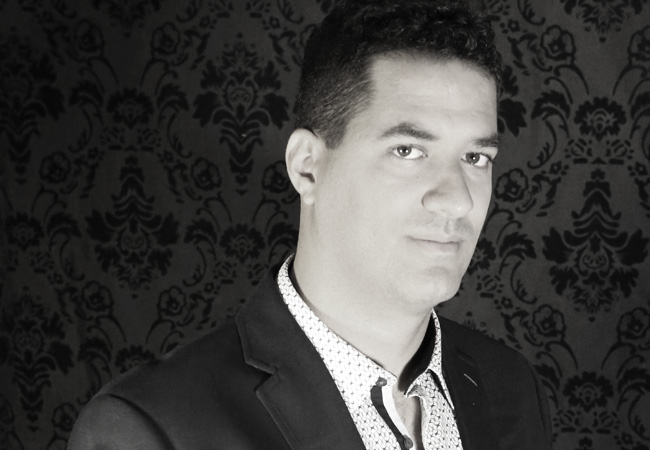 TERRY |
THE CEO
A born leader, Terry's skills include extended coffee breaks, paid vacations, and mergers and acquisitions.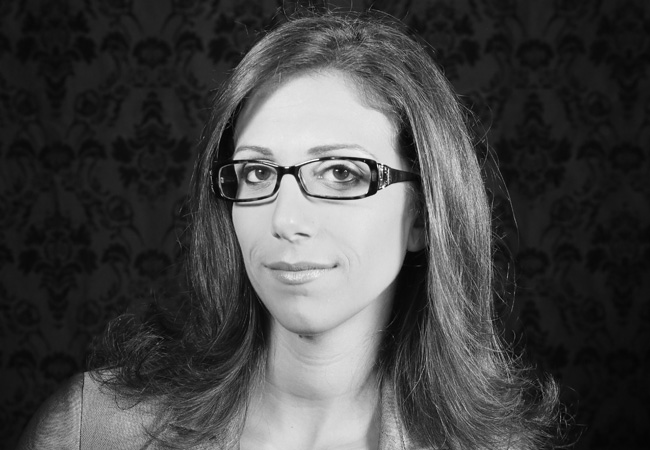 FRANK |
LEGAL
What can we say: Frank was born to perform litigious duties. He may be all smiles here, but he's deadly in the courtroom.